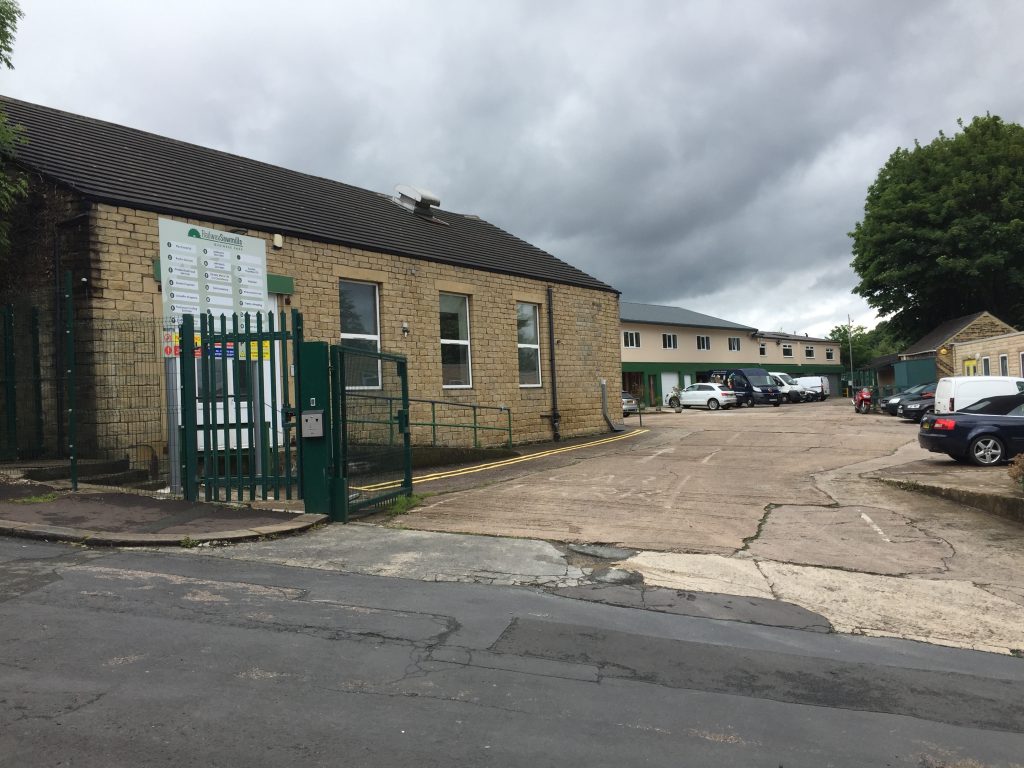 In the month of May we welcomed some new tenants at our Railway Sawmills site.
We are pleased to welcome Global Pro, a company which provides an online portal for professionals across the engineering, manufacturing and construction industries. They have moved into Unit 5, which offers them both ground and first floor office accommodation.
Global Pro's website is http://www.global-pro.co.uk/
RH Joinery have joined us in our new unit, 17A. RH Joinery have over 25 experience in the Joinery industry, creating bespoke furniture, kitchens, bedrooms and much more.
RH Joinery's website can be found here: http://rh-joinery.co.uk/
Some of our existing tenants are moving on to larger units….
Treely Amazing are a company that 'upcycles' old, unwanted pieces of furniture to make them into fabulous pieces that can be loved. Treely Amazing are an existing valued tenant here at Eurolink Properties. However, they are a fast growing business and they needed more space. Treely Amazing have recently moved into our new larger unit, Unit 17, which is a large ground floor unit which will accommodate all of their needs.
Take a closer look at Treely Amazing here: https://www.facebook.com/treelyamazing/
In addition to the new businesses moving into our properties, we have businesses renting our storage units as well. Storage units offer a cost effective option rather than committing to a lease for premises. They are secure and our facilities are easy to access throughout the week.
This month, two new tenants have moved into our units, take a look at our new additions here:
http://naturesfootprints.co.uk/